Doing Nothing is NOT an alternative
get off-line and get on-board
With your participation, your business will become an extension of PTSL in spreading the message of shopping local to your customers and your fellow businesses. Your business will become fully immersed in a program designed specifically to slow business erosion to online retailers.
Are you ready to take the lead? If not you, then who?
To stay abreast of the latest news click here and like our Facebook page.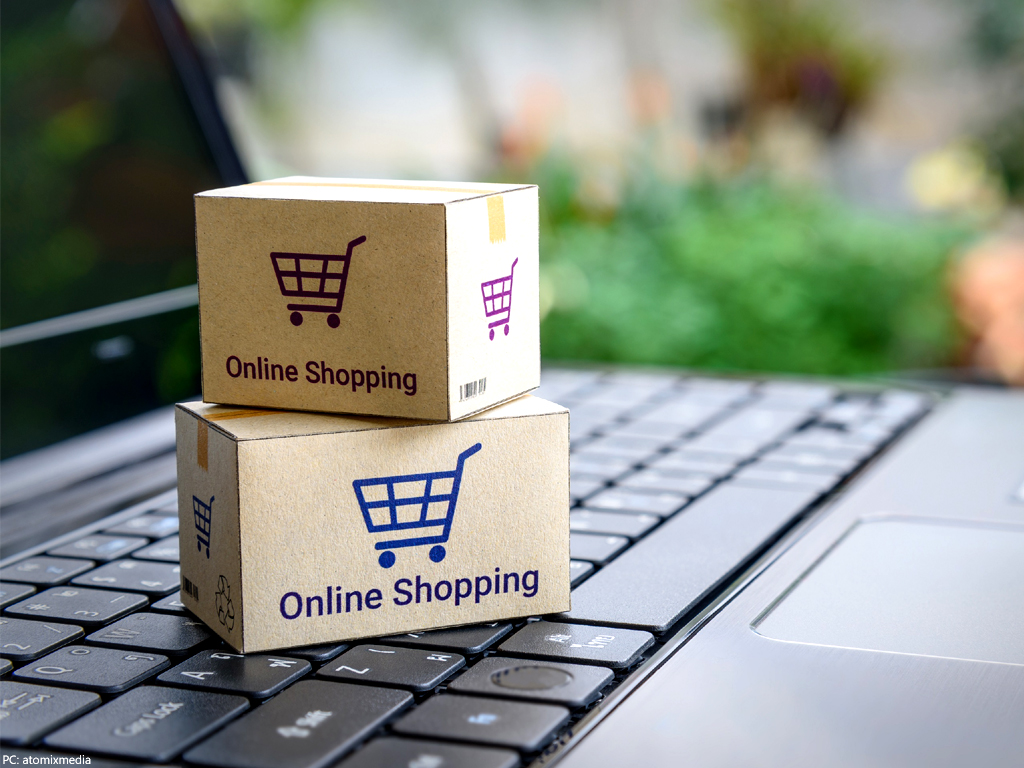 Your competition is on your front porch
On behalf of my business and myself, I pledge to whenever possible, shop locally for all goods and services with businesses that have also pledged to conduct business locally. I further pledge to encourage family, friends and employees to shop locally to help preserve the quality of life we enjoy.
Our Mission:
The mission of Pledge to Shop Local is to curb or delay, via education, the negative impact to our community by buying online.